What Is The All On Four Dental Implant Procedure?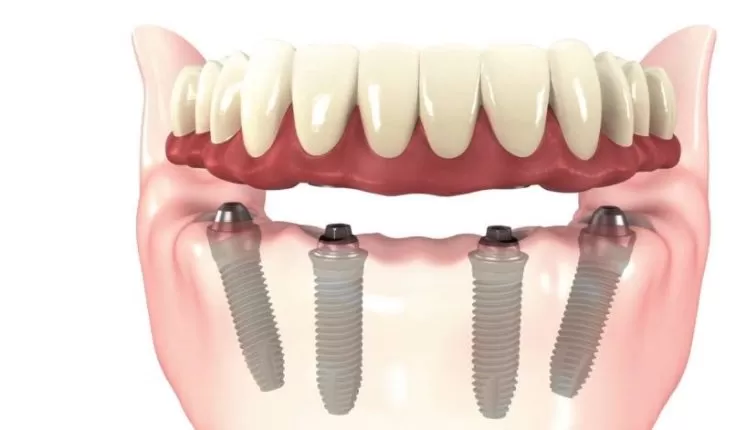 When a patient needs a Full Mouth Restoration, the upper and the lower arch both, the dentist performs the All-On-4 dental implant procedure. The upper and lower arch dental implants are fitted to a dental bridge.
It is a complete set of permanent teeth that will make your teeth look natural and function like a natural tooth.
Dental Implants Dentists recommend dental implants because the titanium screws placed inside the jaw that replaces or acts as a tooth's root are biocompatible, which means they connect with the bone like your natural tooth.
Dentists fit the crowns for single tooth restorations or a dental bridge for multiple or all missing teeth.
This property makes them a permanent and lifelong solution to tooth loss, and because of prosthodontics, they look and feel like real natural teeth.
All-On-4 dental implant
A dentist permits the All On 4 Dental Implants for some specific patients. If there is no need for tooth extraction, your dentist may suggest you another dental option.
The All-on-4 dental implant procedure is beneficial for patients:
If you want to prevent further bone loss and want a permanent solution.
Having speech problems or being limited to eating soft foods because of dentures.
Loose teeth issues.
Failing dental bridge.
Tired of dentures and need a permanent solution to tooth loss?
And the main issue can be having multiple missing teeth on the upper or lower arch.
How Do All-on-4 Implants Work?
All-on-4 implants are four implants your dentist precisely places on your mouth's upper and lower jaw. These implants help support fixed dentures and eliminate the need to get an implant for each one of your missing teeth.
The dentist completes the All-on-4 dental implant procedure in just one day, and it usually takes 2–4 hours to complete the entire process.
Consultation
Visit Dental Implants Sunny Isles to consult the dentist about all-4 dental implants and discuss your queries and the dental issues you face. Your dentist will first listen to your personal goals and perform the essential treatment required.
Firstly your dentist will diagnose your condition and determine that all-on-4 implants are suitable for the candidate.
A guide will assist in proper surgical placement and angulations of dental implants.
If your tooth requires extraction, your dentist will extract the tooth.
Finally, fit the implants and check for adjustments.
Your Esteemed dentist will check and determine if you are a candidate for this advanced dental implant solution.
Conclusion
These dental implant solutions are the best technology to secure and replace your missing teeth.
Patients can chew easily and without fearing falling on dentures or adhesive removal. This procedure provides a graft-less solution to the patient and creates an entirely new set of teeth in less than 72 hours. Enjoy eating and speaking again with a pearly white smile.
Schedule your oral surgery consultation, contact Dentist In Sunny Isles and discuss your oral health issues. Dont risk your dental health by delaying visiting your dentist and consulting your problems.
Related Posts
Andrin Andrin / September 22, 2023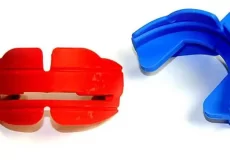 Andrin Andrin / September 5, 2023
Andrin Andrin / September 5, 2023