How To Wear Brown Shoes & Boots For Men – The Perfect Guide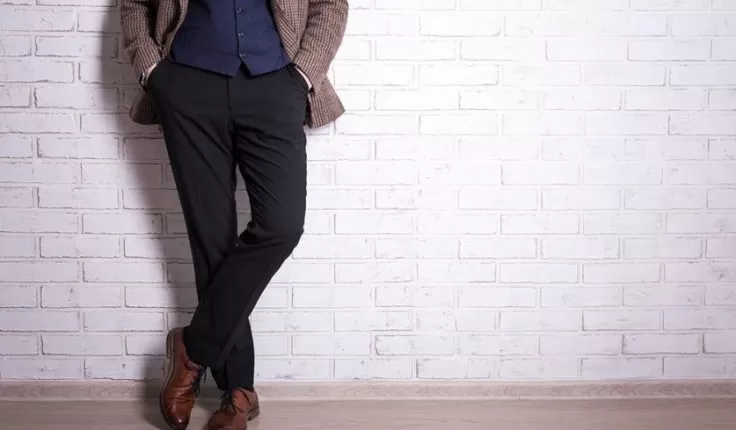 Brown shoes have been around for ages, and they're not going anywhere anytime soon. From dress shoes to boots to loafers, brown leather shoes are fashionable and comfortable, making them an all-time favorite amongst men. But how do you wear brown shoes and boots? Which kind of outfits work best with this color? How should you style it so that your outfit doesn't look boring? These are the questions we'll answer in this article on how to wear brown shoes men & boots for men! Let's get started…
What are brown shoes?
Brown shoes are essentially any shoe that is not black. It's a broad spectrum, too, because while some men may consider brown to be a single color of tan or brownish-yellow, others may find brown shoes and boots in multiple shades, including chocolate, nutmeg and cinnamon. Brown is also a good alternative for those who wear black frequently and prefer something more interesting. Still confused? We are here to help with your guide on how to wear brown shoes for men!
What can you wear with brown shoes?
Fashion is all about finding that perfect combination that makes you look good. But sometimes it can be hard to get things right, particularly when it comes to coordinating clothes. One particular item of clothing that can cause quite a problem is brown shoes and boots. This is because there are so many different shades of brown out there, not to mention all of those different styles too. So what can you wear with dark brown shoes? What type of clothes or outfits will go best with your new footwear? Let's take a look…
What style of shoes are best for brown?
Depending on your personal style, you can wear a variety of styles with brown shoes for men. Work, smart and formal shoes are generally best suited to dark brown boots and shoes. If you're looking for something that is both casual and stylish then opt for an Oxford or driving shoe in a mid-brown tone. Alternatively, if you want to match brown shoes with jeans or chinos then a light tan/beige shoe will work well. Darker coloured boots should be reserved for more formal occasions such as weddings, job interviews or work.
What colours should you avoid when wearing brown?
On a professional level, dark brown shoes can be paired with a variety of colours from different shades of brown to shades of grey and navy. Some men even wear black trousers or trousers with flecks of other colours in them to complement their boots and shoes. Some colours you should stay away from are white and pastel colours such as pink, yellow, light blue or lilac because these tend to clash with dark brown. These colour combinations will make you look clumsy or careless in your choice of attire so stick to darker clothes.
Is there a better colour to wear brown with than black?
Chances are you're wearing your brown shoes or boots with black. It looks fantastic, of course. But why not try a change? There are endless possibilities for pairing brown shoes with different outfits, colours and patterns – it's really just about finding what works for you. If in doubt, ask yourself: does it look good? I think we can all agree that if it looks good to you then it will probably look good to others too – particularly because a lot of colour-coordination rules were created by men who didn't have anyone telling them what looked good. Their words should be taken seriously! Follow their lead and experiment when dressing in your finest dark brown dress shoes and find out what works best for you!
Related Posts
Henry Clark / August 19, 2022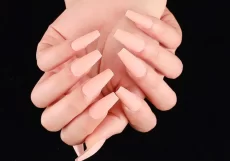 Keith Lovell / August 12, 2022
Keith Lovell / June 20, 2022